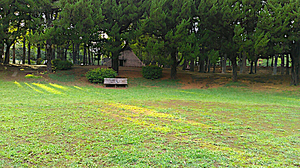 If you think about someone, they also think about you at the same time.
I often have the experiences. For example, my friend called me when I was thinking "I have to call him/her!". When I was just about to email to the person, he or she sent me a message.
This kind of thing has happened to you, right?
Maybe the energy of thoughts or feelings will reach people. They are spread and carried.
The same applies to music. Sound travels in air in waves.